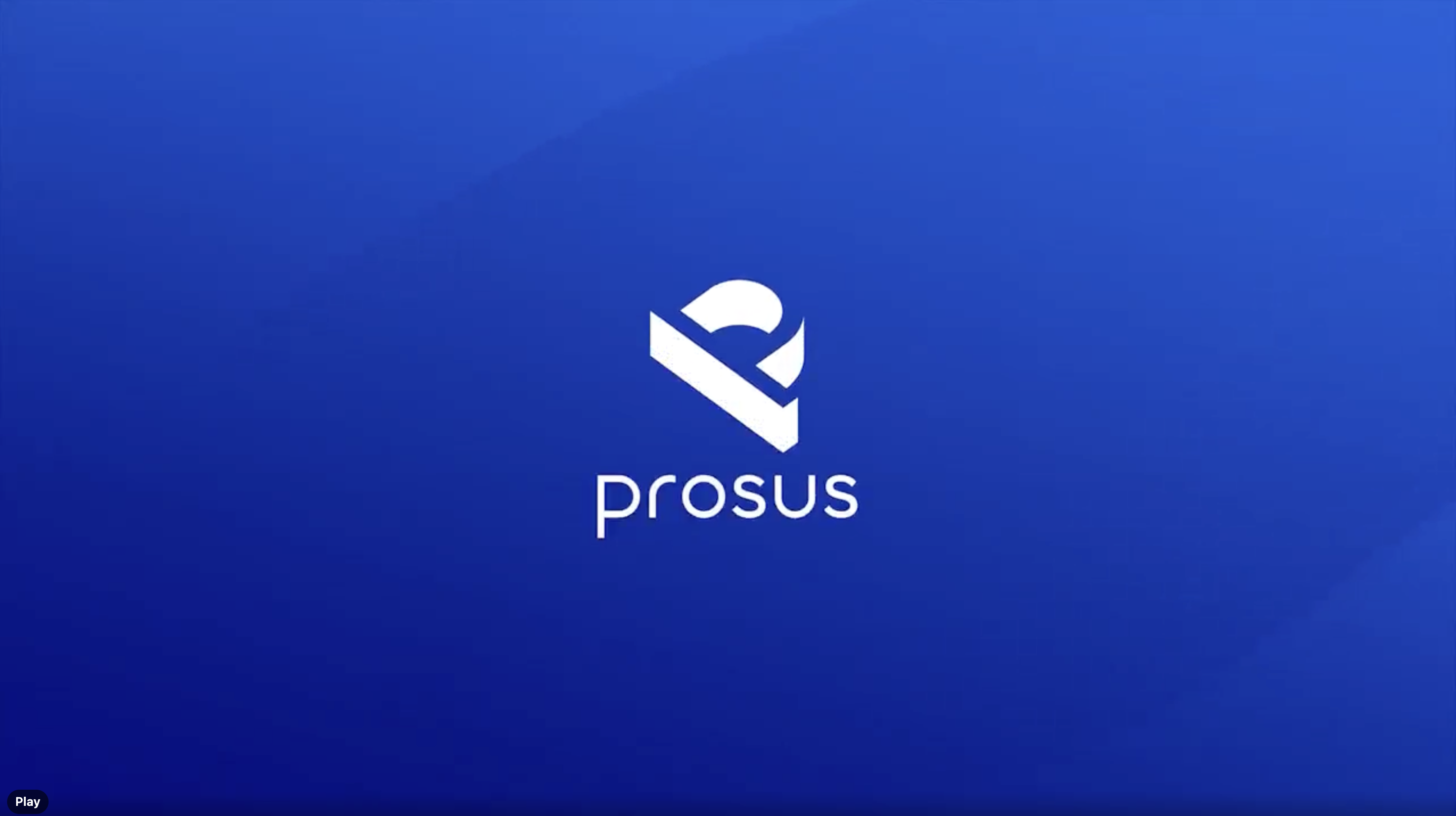 Bob van Dijk steps down as Prosus and Naspers CEO, Ervin Tu named interim
In a significant leadership transition, Bob van Dijk, who has been at the helm of Prosus and Naspers for the past decade, is stepping down from his role as Chief Executive Officer (CEO) and as a Board member of both Prosus and Naspers, marking the end of an era for both the companies. The reasons for this development have not been revealed.
As part of this transition, Ervin Tu, currently the Group Chief Investment Officer, has been appointed as the Interim CEO of Prosus. Effective immediately, Tu will take on this leadership role and begin the next chapter of the companies' journey. To assist in what the companies term a "seamless transition" – as well as continue to be a part of Prosus and Naspers alike – Bob van Dijk will continue to serve as a consultant to both Boards until September 30, 2024. This transitional period will allow for the transfer of knowledge, experience, and responsibilities to maintain the companies' operational continuity.
"The Boards of Prosus and Naspers want to thank Bob for his leadership over a full decade," said Koos Bekker, chair. "During this time substantial businesses were established in Classifieds, Food Delivery and Payments, while we also entered several new fields. We appreciate Bob's contributions and wish him much success with his future career."
Prosus, the arm of South African tech investor Naspers, boasts an impressive portfolio of investments across diverse sectors. These investments include online classifieds, food delivery, payments, fintech, and education technology, with a presence in key markets such as India and Brazil. Some of the more high-profile names to have benefitted from Prosus' investments include food delivery aggregator Swiggy, edtech major Byju's, and payments firm PayU. And as a global consumer internet group, Prosus aids high-growth companies worldwide by providing them with the resources and expertise needed to expand and succeed.
During his tenure, Bob van Dijk has played a pivotal role in shaping the growth and success of Prosus and Naspers. Under his leadership, these companies have evolved into formidable players in the global consumer internet landscape. His contributions have been instrumental in establishing Prosus and Naspers as leaders in the tech and investment sectors. In fact, Bob's leadership has seen the companies diversify their portfolios into various sectors, including classifieds, food delivery, and payments. These strategic moves have not only expanded the companies' reach but have also created substantial value for shareholders. The Boards of Prosus and Naspers express their gratitude to Bob for his decade-long commitment and dedication.
Speaking of Bob's successor, Ervin Tu seems to be a suitable choice. As the newly appointed Interim CEO, he is known to bring a wealth of experience and strategic acumen to the role. In his capacity as the Group Chief Investment Officer, he has been instrumental in defining and driving the strategic direction of the Group. Tu's new responsibilities will encompass leading the charge to bring the company's consolidated e-commerce portfolio to profitability while sustaining its growth trajectory. Moreover, he will play a pivotal role in capital allocation decisions across the Group.
"Prosus is operating with momentum. I am honored to assume the role and help shape the future of the Group. I couldn't be more excited about the team around me and to get started," Ervin Tu commented.