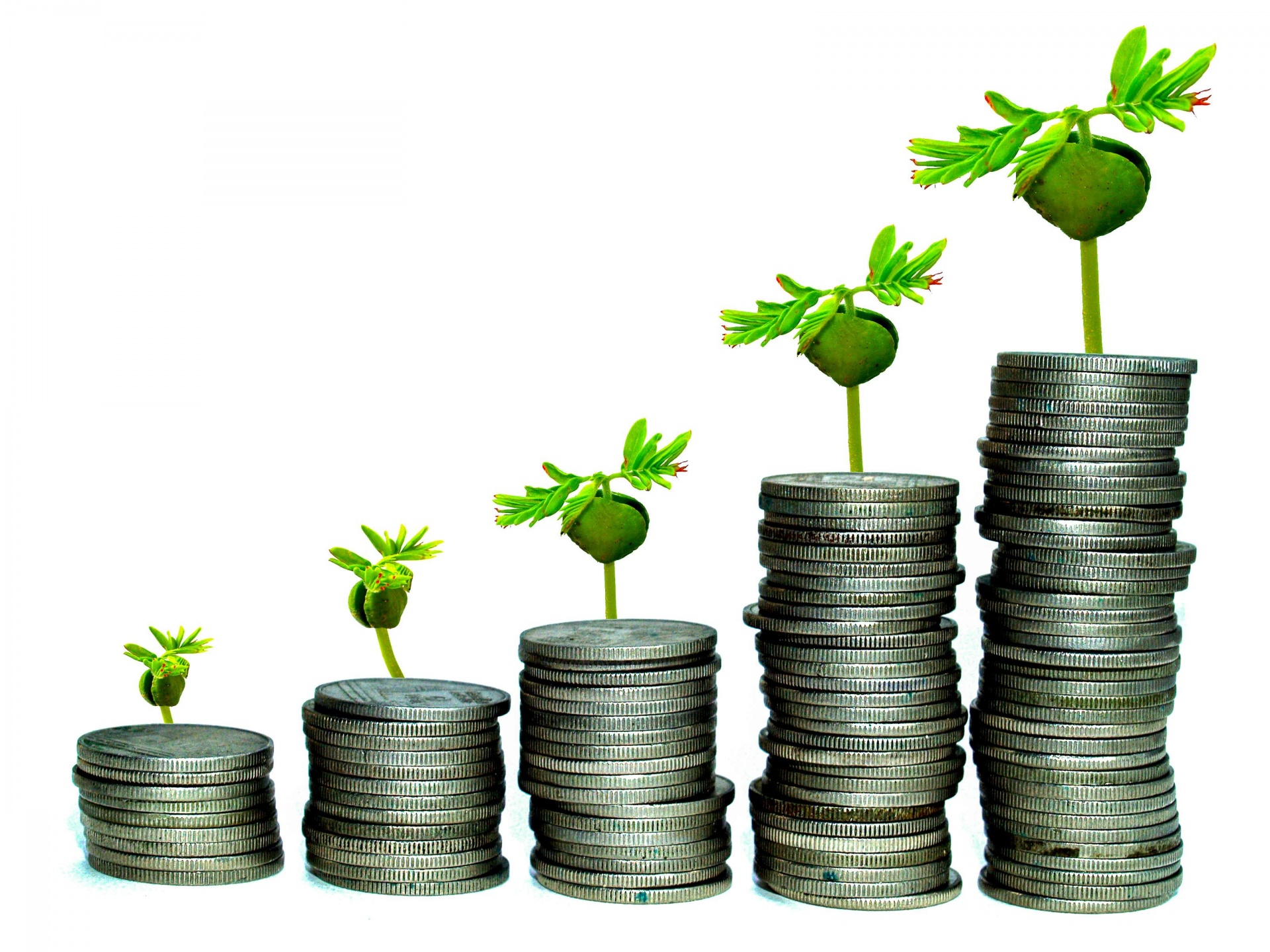 Arkam Ventures targets $180 million for its second fund
Early-stage VC firm Arkam Ventures – portfolio of whom houses companies such as Jar, Kreditbee, Jai-Kisan, Jumbotail, and Signzy from its first fund – is actively pursuing its second fund with a target corpus of $180 million. The Fund II will focus on making investments in tech-based startups in a variety of sectors, such as SaaS, fintech, skilling, food, agriculture, healthcare, and mobility.
According to media reports, which cite a senior fund official and a statement issued by Arkam Ventures, the second fund will enable the VC firm to invest in the early stages – from Series A to Series B – in around 20 companies, and Arkam expects to raise the capital by the end of the year.
"Six of Arkam's Fund I investments are already leaders in their respective categories. They are redesigning markets with a tech-based business model and scaling rapidly to serve hundreds of millions of customers," said Rahul Chandra, MD, Arkam Ventures.
"We believe the Middle India digitisation and SaaS opportunity will lead to the creation of 100 new mega businesses over the next decade. Arkam II will participate in this exciting phase of value creation by leveraging its network of high-quality institutional LPs, seasoned investment team and access to highly driven founders," he added.
The 'Middle India' segment has been growing steadily, capitalizing upon the successes of startups like Jar to the needs and aspirations of the rapidly growing middle-class population in Tier 2 and Tier 3 cities in India, outside of the major metropolitan areas. These middle India startups aim to bridge the gap between urban and rural areas, provide access to essential services, create employment opportunities, and contribute to the socio-economic development of smaller cities and towns. Bala Srinivasa, co-founder of Arkam Ventures, added that the firm will also be focussing on driving investments in manufacturing techology and EVs as "we believe that the growth in these sectors in recent years has thrown open a lot of investment opportunities."
Arkam Ventures' decision to launch a second fund stems from the success of its maiden fund. At that time, the firm's debut fund had a corpus of over $100 million and had the likes of British International Investment, SIDBI, Evolvence, Quilvest, and others as limited partners. And from the looks of it, Arkam aims to tap into its existing limited partners base of global institutional investors and family offices for the new Fund II as well. Around 60% of the capital is expected to come from global investors, while the rest will be from DIIs, Srinivasa added.
Today, the startup portfolio of the three-year-old Arkam includes the likes of Jar, Jai Kisan, Smallcase, and KreditBee, and the increased fund size pf Fun II will allow the firm to make larger investments in promising startups, fuelling their expansion plans, and helping them scale in both the domestic and international markets.