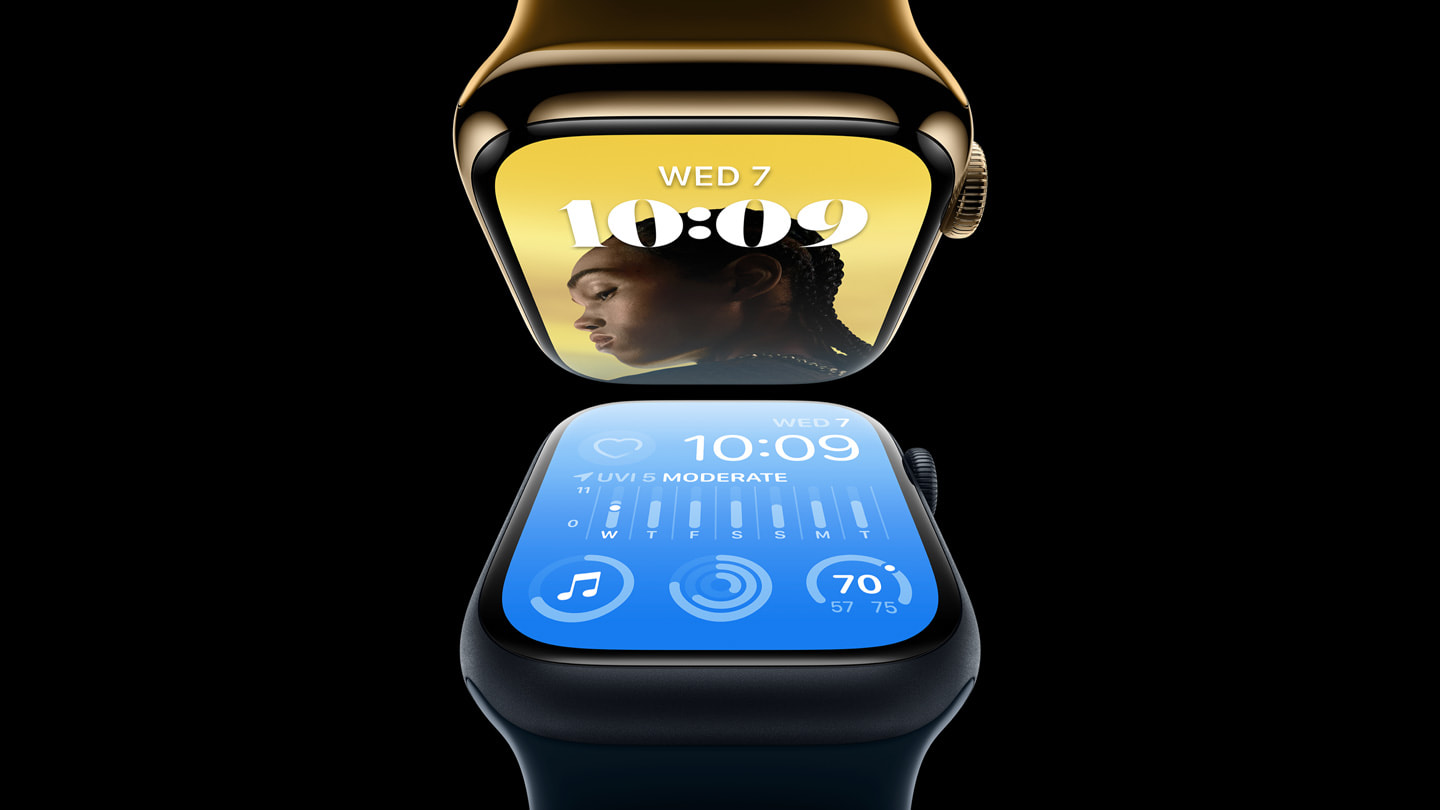 Apple To Launch 'Apple Watch X' In 2024
Apple is reportedly planning to launch a completely overhauled model of Apple Watch in 2024. The new Apple Watch, which is being dubbed as 'Watch X' will be Apple's 'biggest overhaul yet'. The launch of this new model will mark the 10-year anniversary of the Apple Watch, which is going to be in 2024.
The report comes from Bloomberg Newsletter PowerOn by Mark Gurman, who says the Watch X will either be launched in 2024 or 2025.
The new X model of the Apple Watch will have a thinner watch case and introduce a new way to attach bands to the Apple Watch. The current mechanism that involves bands being slid inside the Watch's body has remained unchanged ever since the first Apple Watch launched.
Although keeping the same mechanism has been beneficial for users, who can use the watch bands from the older Apple Watch with new models, it has several technical disadvantages. The current mechanism takes up a lot of space, which could be better used by other components, such as a larger battery. The Watch X could feature a new magnetic system of band attachment.
Other changes that the report says are coming in Apple Watch X include a microLED display, new blood pressure monitoring feature, and more.
While big changes are coming next year, this year's Apple Watch Series 9 will be a minor update with processor upgrades and new color options.