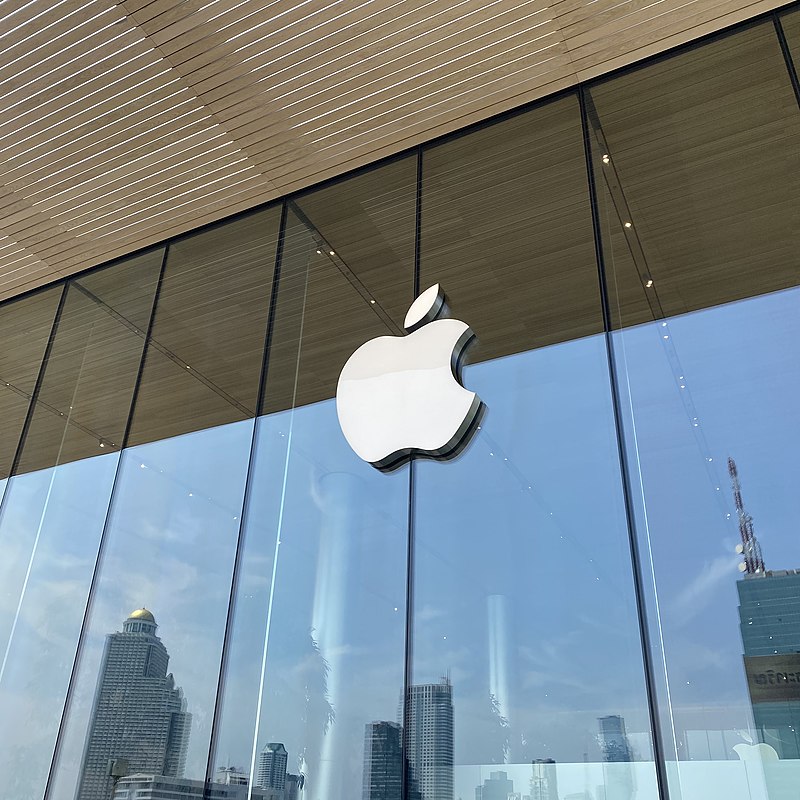 Apple Music Classical comes to Android
In an exciting development for classical music enthusiasts, Apple has made its Apple Music Classical app available on the Google Play Store. This move brings Apple's dedicated app for classical music to Android users who have an Apple Music or Apple One subscription. The ‌design of the Apple Music‌ Classical app for Android is similar to that of its iOS counterpart.
This marks the first time the Apple Music Classical app will be made available to a non-Apple platform, and comes a few months after the app was rolled out to the iPhone. That in itself came after Apple acquired Primephonic, the classical music streaming service, two years ago.
The Apple Music Classical app is now available to be downloaded on the Google Play Store in all markets where Apple Music is offered, excluding China, Japan, Korea, Russia and Taiwan. It already has over 10Mn downloads. Currently, the app has over 5 million tracks, as well over 50+ million data points with data attributes of 20,000+ composers, 115,000+ unique works and 350,000+ movements. With Apple Music Classical, users can also search by composer, work, conductor, catalog number, and more, as well as get more detailed information from editorial notes and descriptions.
Now, users can gain access to Apple Music Classical if they have a subscription to Apple Music or Apple One. It offers a range of features that enhance the listening experience for classical music enthusiasts. For one, the app provides access to a vast library of classical music recordings from renowned orchestras, conductors, and performers worldwide, letting users have access to the app's ad-free recordings of classical music with up to 192 kHz / 24-bit lossless audio, along with thousands of recordings that support spatial audio.
By making Apple Music Classical available on Android, Apple is democratizing access to classical music, enabling a wider audience to explore the possibilities. Furthermore, the availability of Apple Music Classical on Android opens up possibilities for cross-platform exploration and collaboration among music enthusiasts. In the future, it is likely that Android users can seamlessly integrate their music collections across multiple devices and platforms, enabling effortless exploration and sharing of favorite compositions with others.