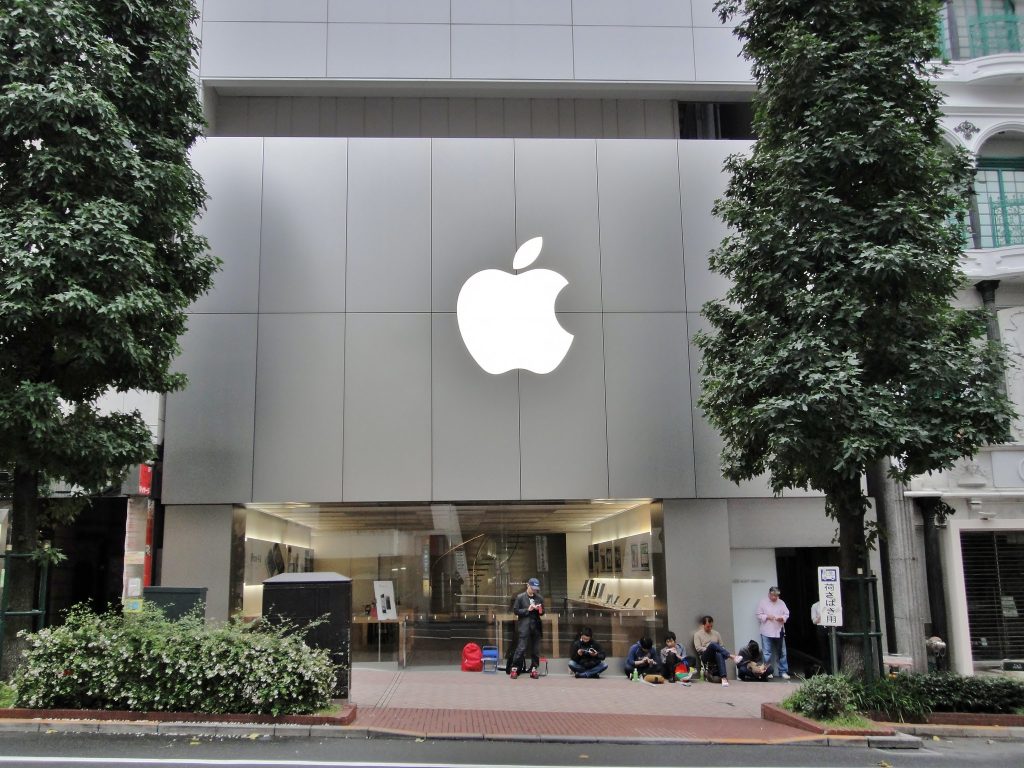 Apple high-yield savings account gets over $10 billion in customer deposits
Apple's high-yield savings account for its Apple Card was launched this April, and four months down the line, it has already made a name for itself. In an official statement, the Cupertino-headquartered tech titan announced that the savings account – offered by Goldman Sachs, its partner – has reached over $10 billion in customer deposits.
In fact, it seems that 97% of Savings customers prefer to have their Apple Card Daily Cash automatically deposited into their high-yield Savings account, which allows users of the Apple Card to grow their Daily Cash rewards and earn an annual percentage yield (APY) of 4.15%, which is more than 10 times the national average. Users can also deposit additional funds into their Savings account through a linked bank account, or from their Apple Cash balance.
"We are very pleased with the success of the Savings account as we continue to deliver seamless, valuable products to Apple Card customers, with a shared focus on creating a best-in-class customer experience that helps consumers lead healthier financial lives," said Liz Martin, Goldman Sachs' head of Enterprise Partnerships, in a statement. Goldman Sachs is in charge of managing the savings accounts, which can be set up and managed directly from Apple Card in Wallet.
"With each of the financial products we've introduced, we've sought to reinvent the category with our users' financial health in mind. That was our goal with the launch of Apple Card four years ago, and it remained our guiding principle with the launch of Savings," Jennifer Bailey, Apple's VP of Apple Pay and Apple Wallet, commented on the matter. "With no fees, no minimum deposits, and no minimum balance requirements, Savings provides an easy way for users to save money every day, and we're thrilled to see the excellent reception from customers both new and existing."
For those who need a reminder, the iPhone maker launched the savings account for its Apple Card users in the US in a bid to firmly entrench itself in the fintech industry, as well as add to its financial services offerings. The account itself was introduced after Apple teased it in October, although the company, at that time, was unable to share what interest rate would be paid out on these accounts due to the fluctuating nature of rates. In response to Apple's newest fintech offering, US-based lenders had little choice but to offer higher rates on customer deposits to ensure that clients did not move their funds to other high-yield alternatives.