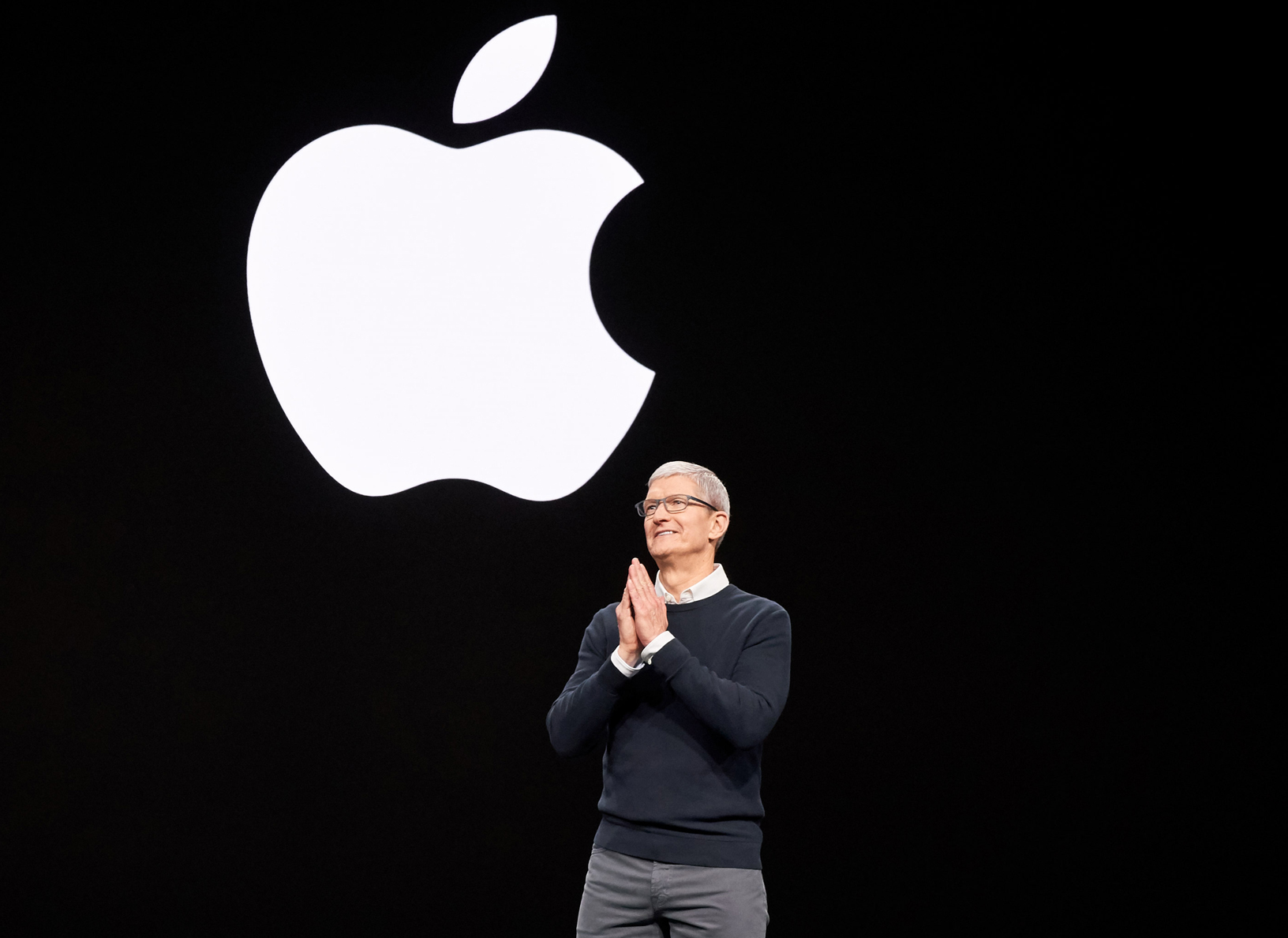 Apple Could Announce iPhone 15 On September 13
iPhone 15's launch is right around the corner. And as we continue to hear rumors related to the highly anticipated new models, new reports have surfaced about exactly when Apple is going to host the iPhone 15 launch event.
The latest rumor regarding this comes from 9to5Mac, which is reporting that Apple is going to announce new iPhones in the third week of September. The website is quoting multiple sources related to mobile carriers, who have asked their employees not to take days off on September 13 in anticipation of a major smartphone announcement, indicating the new iPhone 15 models will be announced on this very day.
The report further backs up the claim of a September 13 event by highlighting it is a Wednesday. While Apple traditionally held iPhone events on Tuesdays, it changed this tradition last year when it shifted the event date to September 7, a Wednesday. It looks like this year the company is going to follow the same trend.
This year Apple is expected to launch an iPhone 15 Pro, iPhone 15 Pro Max, iPhone 15, and iPhone 15 Plus.
With a September 13 announcement, we can expect Apple to start taking pre-orders for all four new iPhones on September 15 while the device could start shipping to customers on September 22.
iPhone 15 is expected to be a major release with Apple introducing big changes to all four models. According to rumors that we have previously reported iPhone 15 Pro and iPhone 15 Pro Max will feature a new Titanium body, edges that will be less sharp than the previous generations, thinner borders around the display thanks to new LIPO technology, faster processors, better cameras with even higher optical zoom, USB-C port, and more.
iPhone 15 and iPhone 15 Plus will have an A16 chip, better cameras, and USB-C ports. However, perhaps the most significant change in these devices will be the removal of the traditional notch and the introduction of Dynamic Island, as seen on iPhone 14 Pro.
More about the new iPhone
According to rumors, iPhone 15 will get a new design with slightly curved edges and thinner bezels around the display. All four new models will feature Dynamic Island and USB-C instead of Lightning. For the Pro models, Apple is expected to replace the stainless steel frame with a new one made of titanium.