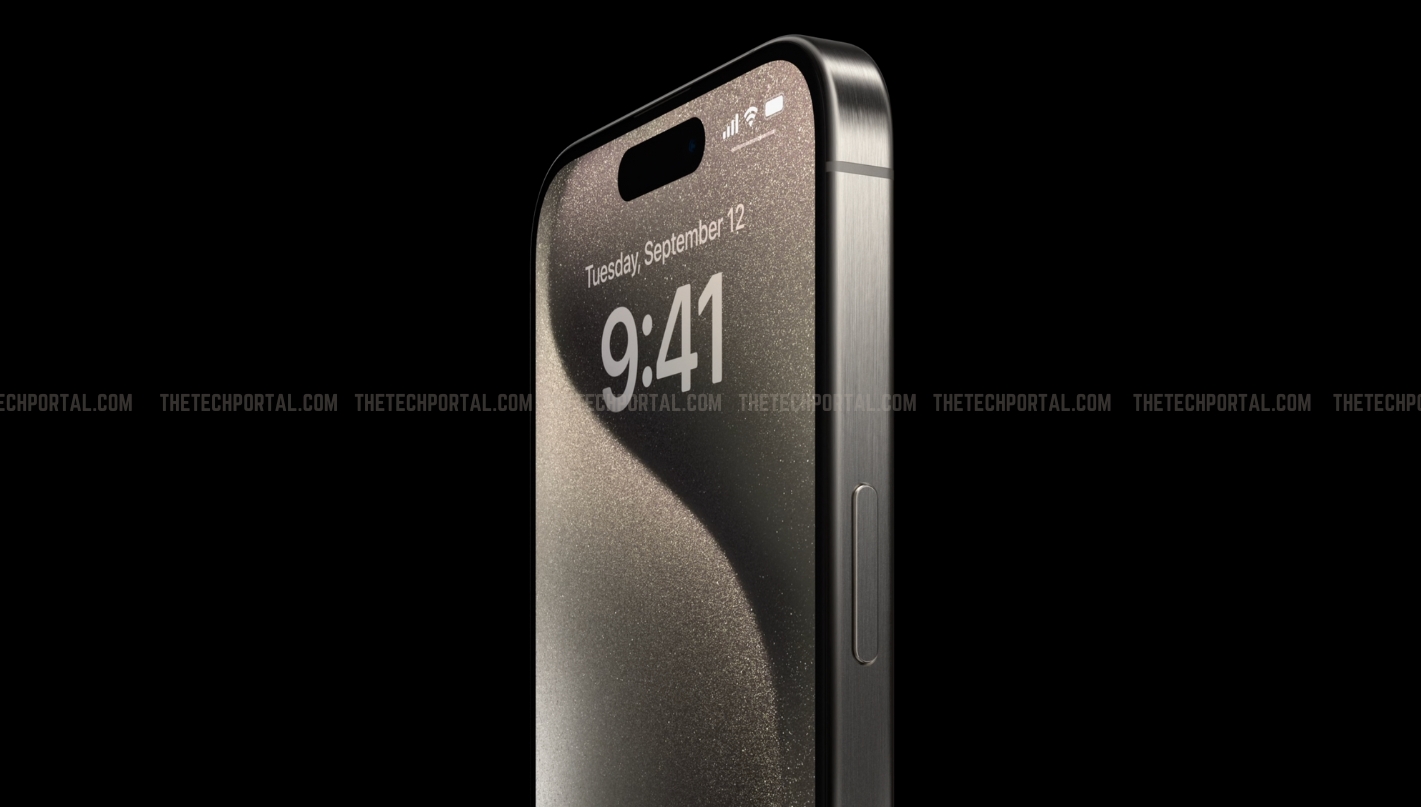 Apple clocks record shipments for India-made iPhones, India sales at all-time high
In a shift from its heavy reliance on China, Apple has made substantial investments in India to diversify its production chain. Those investments have already started to reflect substantially in Apple's annual numbers. Noted analyst Ming-Chi Kuo's report on Medium revealed that approximately 14% of the iPhone units shipped in 2023 were assembled in India, signifying the tech giant's progress towards its goal of reducing dependency on China.
Kuo's analysis outlined that 12 to 14% of global iPhone shipments in 2023 originated from India, with Foxconn accounting for about 80% of the production capacity in the country. Looking ahead, Kuo anticipates a substantial decrease in Foxconn's production scale in China by 2024, estimating a reduction between 35 to 45% in Zhengzhou and a much more significant drop of 75 to 85% in Taiyuan. The relocation of production by Luxshare, another key Apple manufacturing partner, further contributes to this shift in iPhone production to India.
Apple's exclusive reliance on Chinese production faced challenges during the COVID-19 pandemic, as several assembly plants were forced to suspend operations, causing a huge financial toll estimated at a billion dollars per week. Diplomatic tensions between the US and China also posed challenges for Apple's supply chain.
In recent years, Apple has strategically diversified its manufacturing operations, investing in assembly plants in Brazil and Vietnam. However, the tech giant is increasingly eyeing India as a promising manufacturing hub with substantial potential to replace China in the long term on a global scale.
Apple has already shifted a significant $7 billion worth of iPhone production to India, with plans to further scale this figure up to $40 billion in the next five years. This year marked a significant milestone as Apple initiated the assembly of the new iPhone in India mere weeks after commencing production in China.
Kuo predicts a significant advancement by Apple, envisioning that by the end of 2024, the initial development of the iPhone 17, slated for a 2025 launch, will take place in India.
Kuo also noted that the company's engagement with Tata in India, further strengthened by the acquisition of Wistron's iPhone production lines, will secure its relationship with the Indian government, paving the way for enhanced future sales in India and setting the stage for Apple's growth trajectory in the coming decade.
These strides in Apple's production strategy come as the tech giant achieved record quarterly iPhone shipments in India, dispatching over 2.5 million units in the July-September period. The sales are attributed to the country's evolving consumer landscape and an increasing inclination towards premium products, along with a surge in festive season sales. Apple's commitment to its Indian production facilities reflects a broader shift in its global manufacturing strategy, signifying the company's growing reliance on India's manufacturing strength.