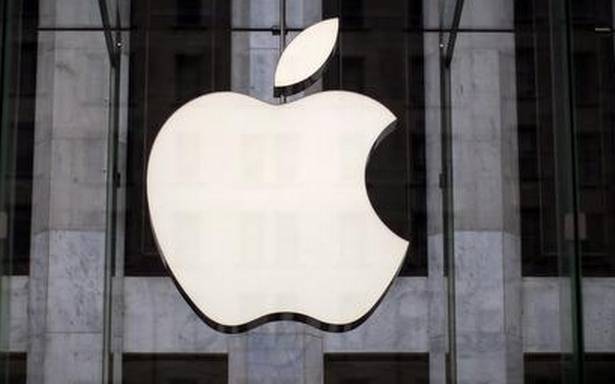 Apple acquires AR headset startup Mira
Days after announcing its 'Vision Pro' mixed reality headset, Apple has announced the acquisition of Mira, a Los Angeles-based AR startup, for an undisclosed amount. Mira specializes in creating headsets for various companies and has even catered to the US military. This acquisition comes at a time when Apple has been making significant strides in the AR/VR space, including the recent release of its mixed reality headset, the Apple Vision Pro.
The development was confirmed via a post by Ben Taft – CEO of Mira – on his private Instagram account. "Excited for Mira's next chapter, at Apple :)," he wrote in the caption. "7-year journey from dorm room to acquisition." Apple has brought on at least 11 of Mira's employees as part of the acquisition. Apple, for its part, confirmed the acquisition – it said in a statement that it buys smaller technology companies from time to time, and generally does not discuss its purpose or plans.
In recent years, Apple has been increasingly investing in and exploring AR/VR technologies. The Cupertino-headquartered tech titan sees great potential in the immersive experiences offered by these technologies, extending beyond mobile devices to standalone headsets. It has been working on its mixed reality headset for a long time, and from its showing at Apple's annual developer conference on June 5, the device is worth the wait and the hole it will burn into your pockets. It will be made available for purchase next year, and will come at $3499.
The acquisition of Mira aligns with Apple's broader goal of expanding its presence in the AR/VR market and signifies a strategic move towards enhancing its capabilities in this domain. Speaking of Mira, the Los Angeles-based AR headset startup has garnered attention for its innovative approach to augmented reality technology. With a focus on creating accessible and user-friendly AR devices, Mira has gained recognition for its commitment to delivering high-quality and affordable headsets. Its contracts with the US military include an agreement with the US Air Force – wherein military pilots use its Prism Pro headset for displaying things like heads-up equipment instructions. You may have used its headsets for the Mario Kart ride at Nintendo World's theme parks in Japan and LA's Universal Studios. With Mira's headset, virtual characters and items from the game are displayed as you progress through the ride.
The development will benefit Apple as well – Mira's expertise in creating AR headsets, particularly for other companies and the US military, brings valuable insights and technological advancements to Apple. Mira's innovative approach and experience in designing AR hardware could potentially enhance Apple's existing AR/VR ecosystem. By incorporating Mira's technology and know-how, Apple may be able to further refine its AR/VR offerings and deliver more immersive and compelling experiences to users.