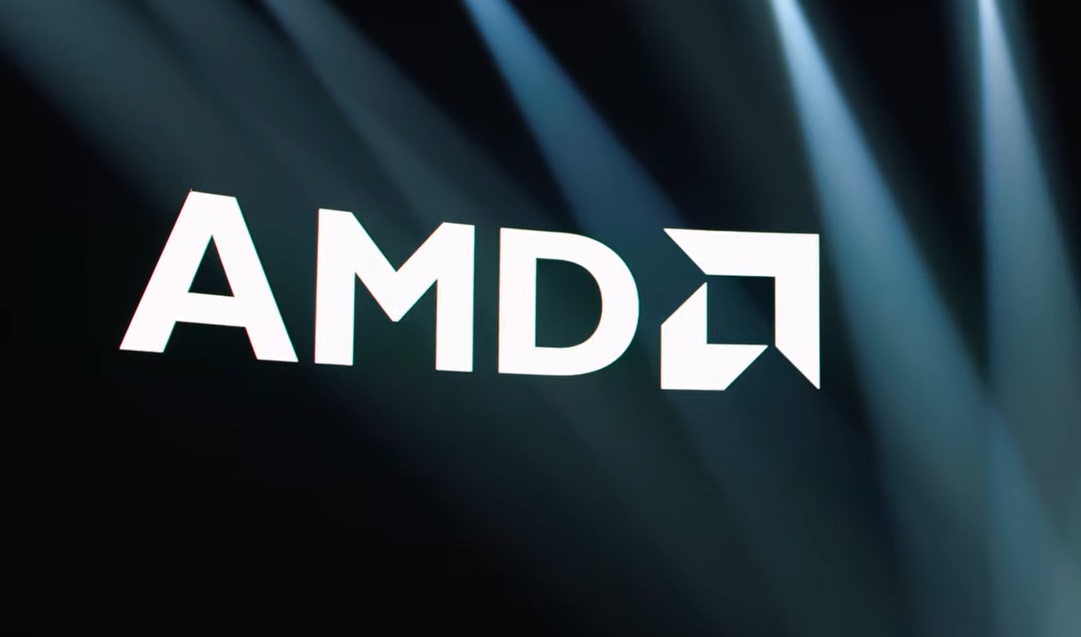 AMD to invest $400Mn in India, set up its largest design center in Bengaluru
India's ambitions to carve a greater piece of the semiconductor got another major boost – US chipmaker AMD will be investing around $400 million over the next five years, as well as set up its largest design center, in India's silicon valley of Bengaluru. The move aligns with Indian government's ambitious vision of transforming the nation into a semiconductor manufacturing hub.
Mark Papermaster, CTO at AMD, made the announcement at the annual semiconductor conference SemiconIndia 2023 in Gujarat, adding that its investment will "build on over two decades of growth and successful presence here in India." "Through these investments, AMD will further expand our R&D capabilities in India to be able to drive our semiconductor design innovation in support of the government's India semiconductor mission and drive to make India a strong semiconductor talent and nation," he added.
The investment by AMD and the setting up of its largest design center in Bengaluru makes it the latest enterprise to help make the world's second-largest internet market into a major player in the semiconductor industry. Today, AMD's chips are employed across a wide range of devices, from personal computers to data centers, and the California-based firm has positioned itself as a strong player in the chipmaking sector. The Indian government is already trying to attract major semiconductor players to set up chip fabrication and assembling plants in the country, even offering a $10 billion subsidy programme to fulfil its ambitions.
"I welcome AMD's decision to set up its largest R&D design center in India and expansion of the India-AMD partnership. It will certainly play an important role in building a world-class semiconductor design and innovation ecosystem. It will also provide tremendous opportunities for our large pool of highly skilled semiconductor engineers and researchers and will catalyze PM Narendra Modi's vision of India becoming a global talent hub," Rajeev Chandrasekhar, minister of state for electronics and IT, skill development and entrepreneurship, commented on the matter.
So far, Micron and Applied Materials are lending their aid in the matter – the US-based semiconductor giant will pour in $825 million to set up an assembling plant in the country, while Applied Materials will chop in with $400 million to set up a collaborative engineering center in Bengaluru.
Speaking of the new design center by AMD in Bengaluru, it is said to span an impressive 500,000 square feet and is set to be operational by the end of this year. The state-of-the-art facility, once it commences operations, will become AMD's tenth office in India, further solidifying its presence in key cities such as Delhi, Gurugram, Hyderabad, and Mumbai, as well as provide India with access to cutting-edge semiconductor design technologies and expertise. At this moment, AMD employs over 6,500 professionals in the country and engages with an extensive network of 3,000 partners and contractors. With the new facility, the company aims to create an additional 3,000 engineering roles within five years.