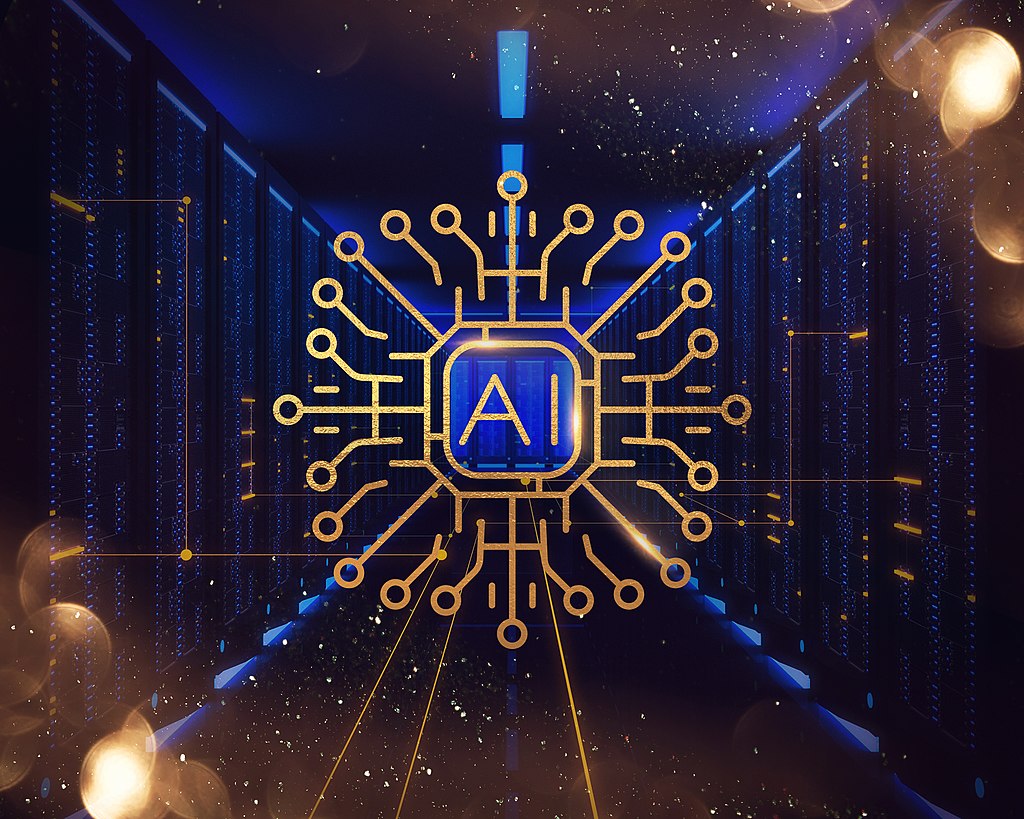 After Amazon, Google pledges $2Bn investment in AI startup Anthropic
In the latest instance of a massive investment being made in a generative AI company, tech titan Google has now pledged to invest a total of $2 billion in AI startup Anthropic. According to the Wall Street Journal and other media reports, Google's financial pledge to Anthropic involves an upfront cash infusion of $500 million, followed by an additional $1.5 billion in investments over time. Google is following the lead set up by Microsoft, which has invested heavily in OpenAI, the benefits of which it has now started to reap.
Google's commitment will be beneficial for Anthropic, an AI startup founded by former OpenAI executives and a rising star in the world of AI (alongside OpenAI). A spokesperson for Google did not respond to requests for comment on the matter. This investment comes months after the $550 million Google put into Anthropic earlier this year, and the Wall Street Journal noted that Anthropic needs billions to train more advanced versions of its AI system.
Anthropic, founded in 2021, is the brainchild of Dario Amodei, the former Vice President of Research at OpenAI, and his sister Daniela Amodei, who held the position of Vice President of Safety and Policy at OpenAI. The founding team also comprises several other talented individuals with experience at OpenAI, and the firm describes itself as an "AI safety and research company." Anthropic has been making waves with its AI models and its cutting-edge creation, Claude 2, which is a chatbot that competes directly with OpenAI's ChatGPT. Organizations such as Slack, Notion, and Quora have recognized Claude 2's capabilities and integrated it into their operations. Anthropic's innovative approach to AI and its expanding influence in the chatbot sphere make it a formidable contender in the AI landscape.
Google's investment makes it the latest behemoth to have invested in the startup. Last month, e-commerce giant Amazon pledged to invest up to $4 billion in Anthropic in order to gain a minority ownership position in the company, and Anthropic – under the agreement – would use the AWS proprietary chips to develop, train, and deploy its AI software. In fact, AWS will also become Anthropic's primary cloud provider under the agreement.
"We've only been around for a little over two and a half years… in that time, we've managed to raise $1.5 billion, which is a lot. Our team is much smaller, and yet we've managed to hold our own," Anthropic CEO and co-founder Dario Amodei said last month. "We have really, very radically been able to do more with less. And I think relatively soon, we're going to be in a position to do more with more."
Speaking more of Claude 2, it stands out with its remarkable data processing capabilities. It can summarize text data encompassing up to 75,000 words, equivalent to the length of an entire book. Users can input extensive datasets and request summaries in various formats, such as memos, letters, or stories. This places Claude 2 in a league of its own when compared to its competitors, including OpenAI's ChatGPT, which can handle approximately 3,000 words. Claude 2's extraordinary capabilities and Anthropic's meteoric ascent have positioned it as a central player in AI.
This investment also sets the stage for a fierce competition between Anthropic's Claude 2 and OpenAI's ChatGPT. The two chatbots are poised to engage in a battle for supremacy in various applications, from customer support to content generation, offering users more choices and improved AI-driven experiences. It also sets the stage for an interesting relationship between Google and Amazon, both of whom are investors in – and have pledged billions in – the AI startup.